Upcoming events supported by Vilnius city municipality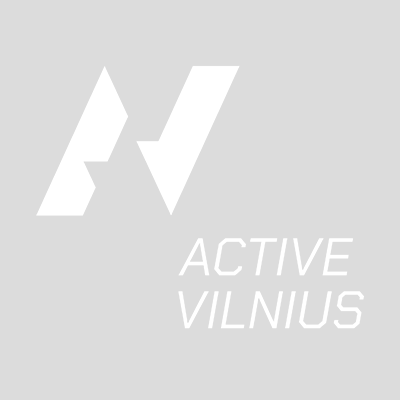 SMALL PARTNERSHIP "JUSIS TRAINING ATHLETICS CHILDREN'S ACADEMY"
Date, time: 01/06/2022. Duration - 1 year.
Location: To be specified. It is planned to be located in Naujamiestis district.


The organizational structure of the project consists of 3-month duration cycle. The training concept is based on the model used by the Scandinavian countries, where sports clubs create multi-sport workouts for children to try out. During one cycle it is possible to test the basics of training techniques in the following sports: athletics, table and outdoor tennis, mobile games, badminton, basketball, football, square, athletic training. Training for children from 5-7, 8-10, 11-13 and from 14 to 17 years old. The purpose of training is to introduce children to various sports. The format is fun and exclusive because in a short period of time, children are introduced to and try out the most popular sports themselves. This is helpful because children can discover to understand which sport is interesting, attractive or where they are most talented.
• Organizer: SP "JUSIS TRAINING" athletes
• Expected participants: Trainings are intended for children from 5-7, 8-10, 11-13 and from 14-17 years.
• Price: The project will be partially funded by SP "JUSIS TRAINING" athletes and Vilnius City Municipality
• Contacts: projekts.vsa@gmail.com